Buying a Vacation Home? 5 Questions to Consider First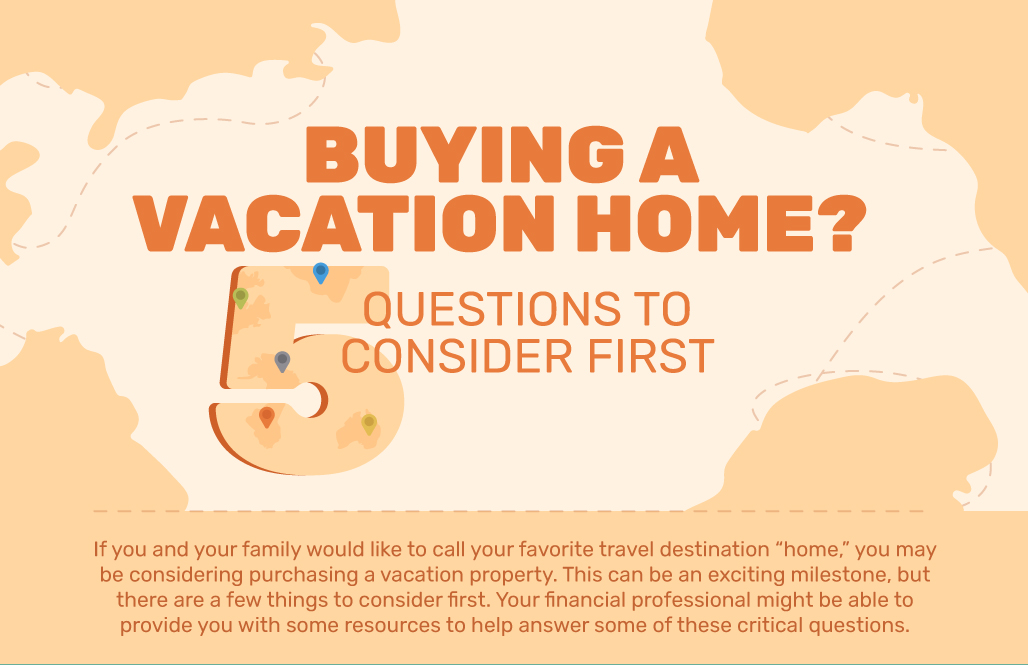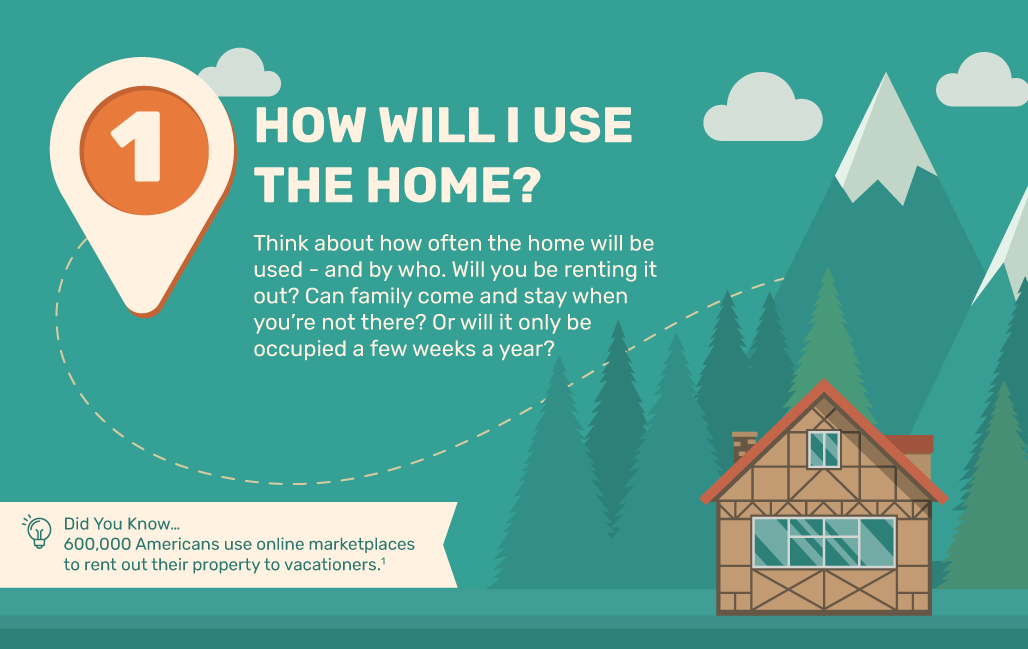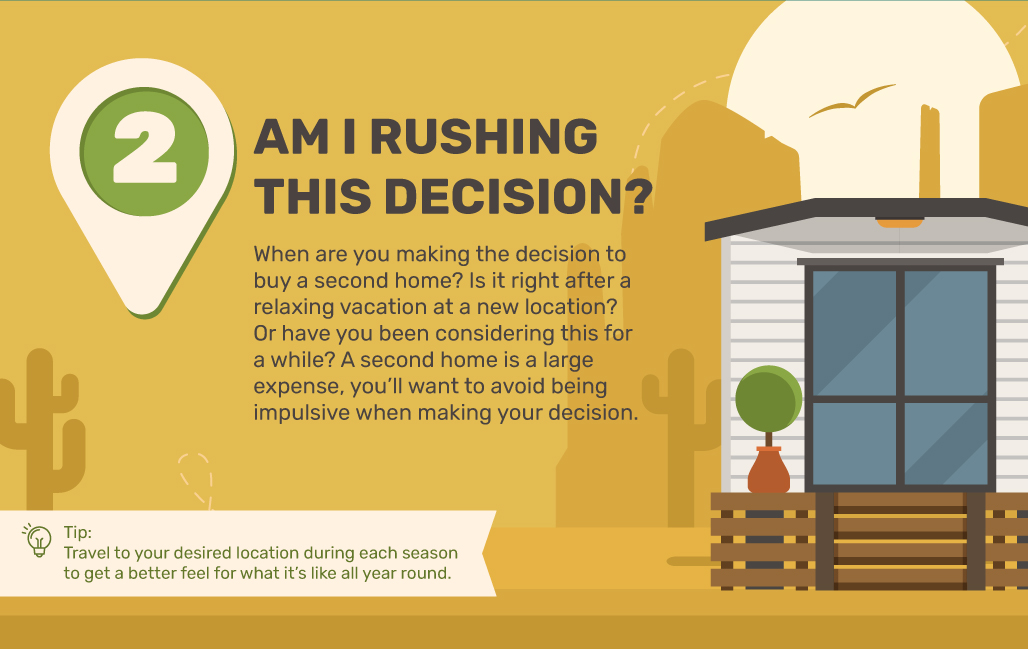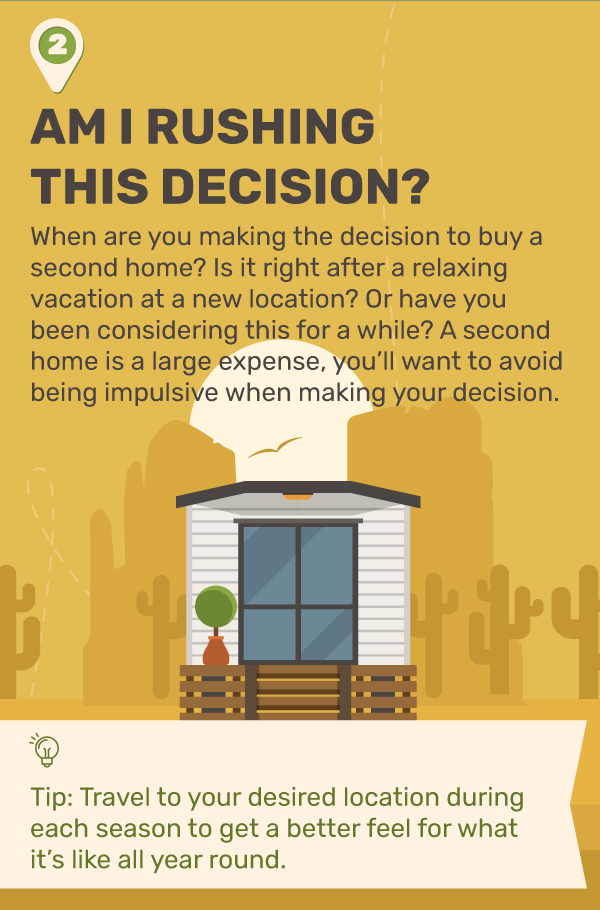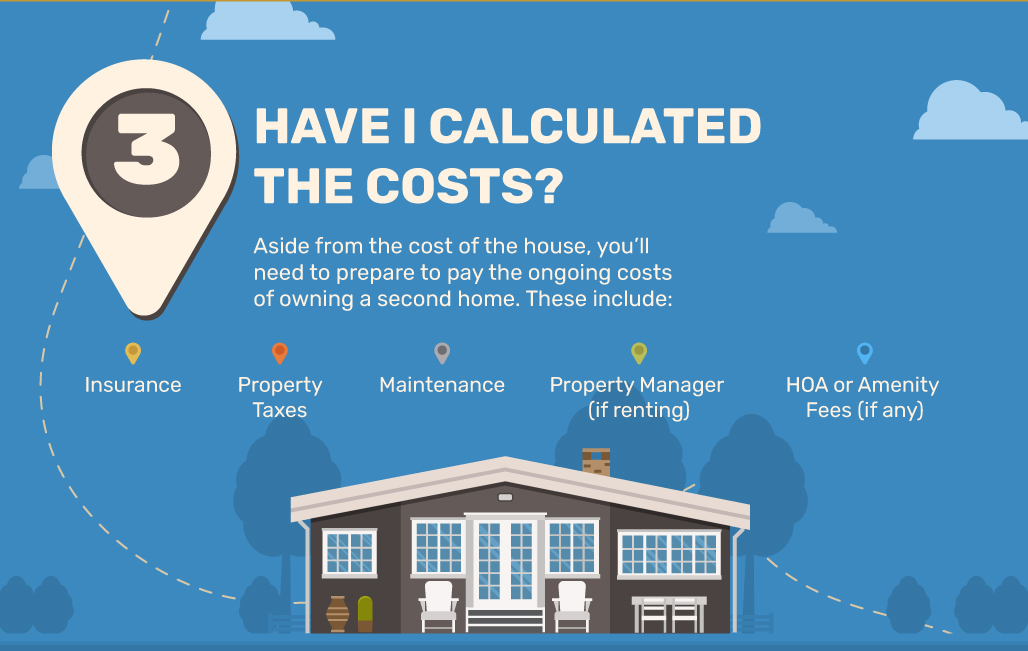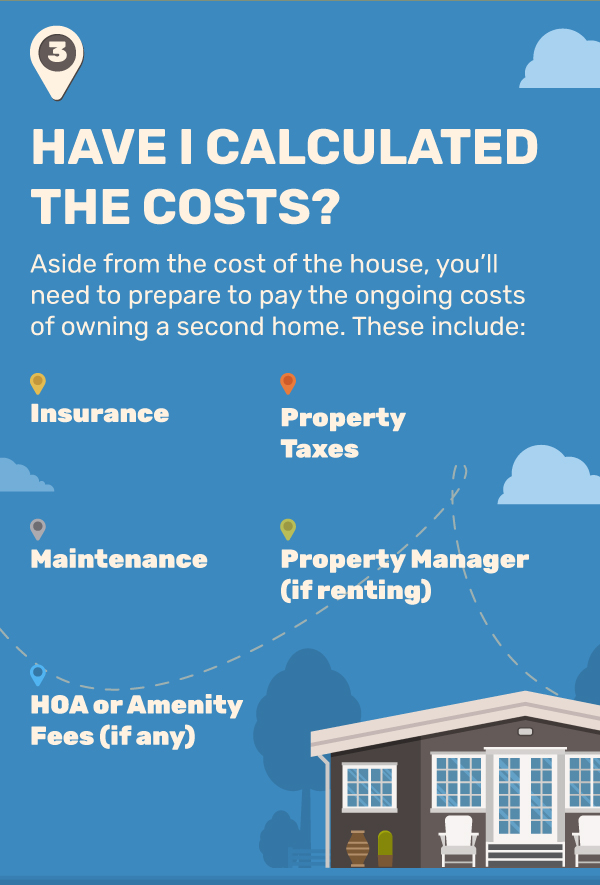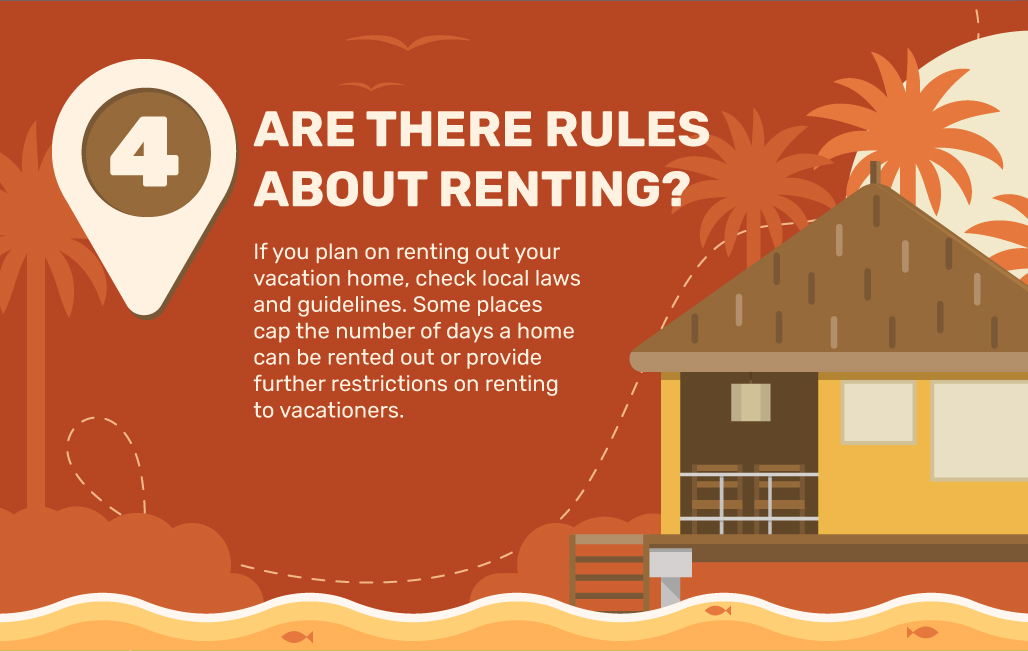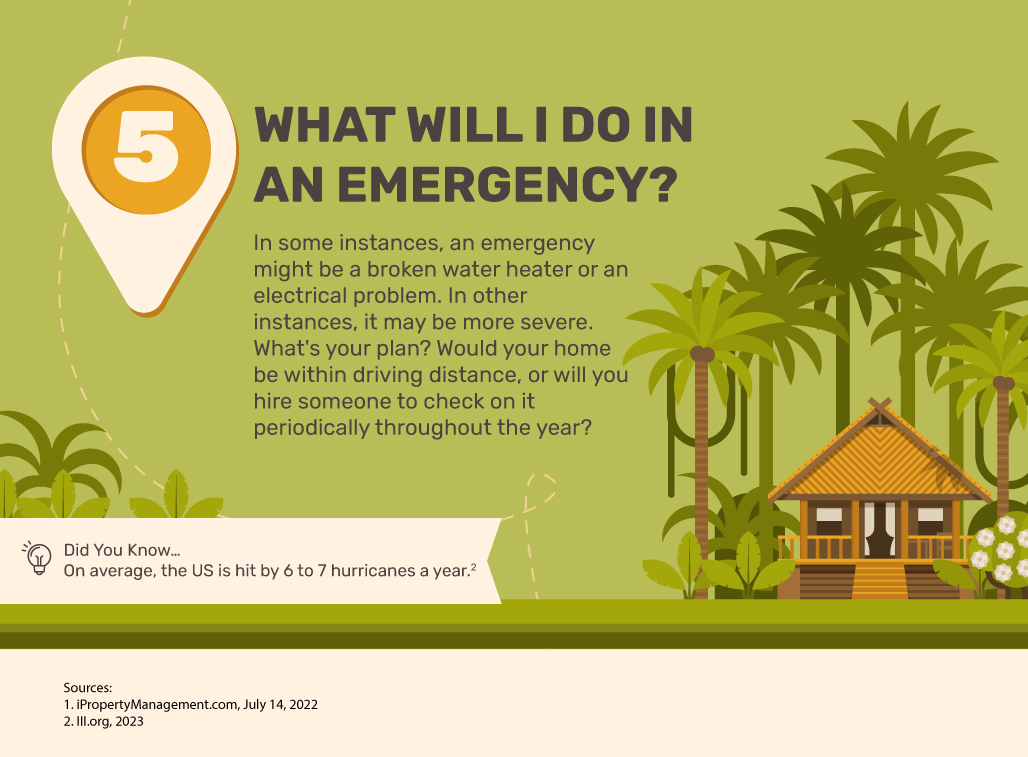 Related Content
When you think of planning for retirement, like most individuals, you probably visualize a number. The reality is that most individuals think in terms of an account balance at retirement.
If you want to avoid potential surprises at tax time, it may make sense to know where you stand when it comes to the AMT.
If you're thinking of leasing a new car, then you shouldn't forget about gap insurance.